Young Adults
Young Adults
Young Adults
Young Adults
ESTABLISH a deeper relationship with Jesus
ESTABLISH relationships with other believers
Thursday Night Bible Study @ 7:30 pm
Have you graduated recently from high school? Are you university and career age? Then you've found the right group! We are a group of young single adults between the ages of 17 to 25 spending time in fellowship, worshiping God and delving deeper into His Word. Small group meets Thursday nights at 7:30 pm. We spend some time in worship, study and prayer.
Please contact us for details on location, we'd love to have you join us!
For further information & locations of these events please call Pastor Justin in the church office at 780.458.3777 or complete the contact form below. You can also find us on Facebook or the YouVersion Bible App under Events for updates, events, reminders on upcoming Bible Study topics & content.
Establish Young Adults Inquiry
Please complete the form below if you would like more information on SVBC's Establish Young Adult Ministries. If you would prefer a phone call, please ensure your phone number is included in the body of your message. Thank-you!
Upcoming Events
---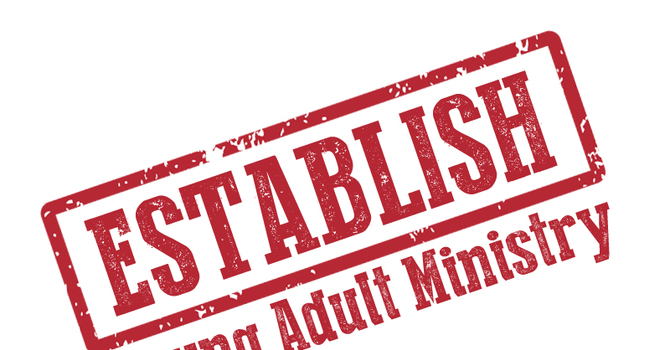 Establish: Young Adults Bible Study
Thursday, March 22, 2018 & other dates
TBA
7:30PM
Bulletins & News
---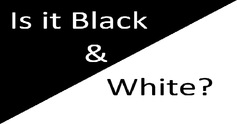 "And Jacob was left alone. And a man wrestled with him until the breaking of the day. When the man saw that he did not prevail against Jacob, he touched his hip socket, and Jacob's hip was put out of joint as he... Read More