Men's Breakfast
Men's Breakfast
Saturday, October 20, 2018
8:00AM - 9:30AM
SVBC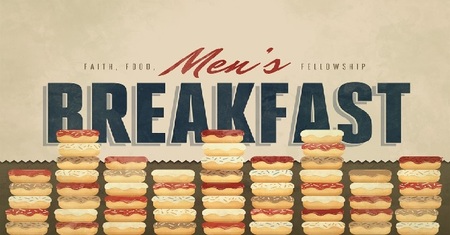 Men, join us...
for some great food, banter, and challenge for your soul as we strengthen our faith together diving into the Book of Ephesians.
Upon arrival, we invite you to sit with some friends and provide input on the video presented. We encourage men to check out some of the videos for discussion ahead of time.
Breakfast is provided - please contribute $7 to cover the cost of the meal.
Be sure to invite a friend!
Learn more about SVBC's Men's Ministry by clicking here!
Ministry Men's Ministry
Return to Events
---