Family & Marriage Ministry
Family & Marriage Ministry
Family & Marriage Ministry
Family & Marriage Ministry
The Family & Marriage Ministry at SVBC exists to equip and strengthen couples to live out God-glorifying relationships focused on Jesus Christ as the centre of their marriage, while also equipping and strengthening the family unit. As a major focus of this ministry, we encourage all believers to further their discipleship in Christ by taking home their faith – learning more about, growing in, serving in, and living out their faith at home. At home can literally mean at home, but is truly wherever we find ourselves day-in and day-out. Visit back here regularly to see new tools to help you grow in various aspects of your walk with Christ – your personal walk; your marriage; and, your family.
Family & Marriage Ministry Inquiry
If you would like information on SVBC's Family & Marriage Ministry please complete the form below. If you would prefer a phone call please ensure your phone number is in your message. Thank-you!
Upcoming Events
---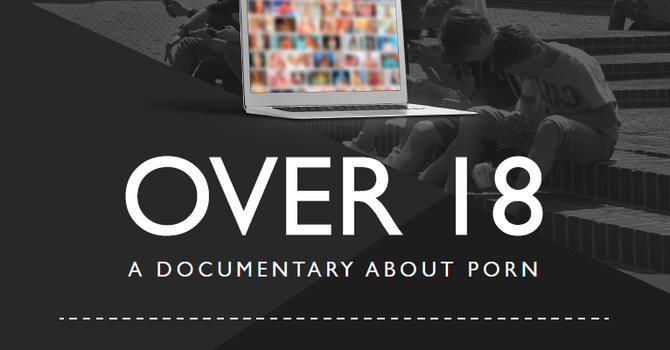 Over 18
Sunday, January 21, 2018
SVBC
6:00PM