Ladies Evening Out (LEO)
Ladies Evening Out (LEO)
Ladies Evening Out (LEO)
Ladies Evening Out (LEO)
Ladies Evening Out
Wednesday Evenings
All Ladies are invited to join us @ 7pm at SVBC (Room 202)
Study of John entitled 'The God who Cares & Knows You' by Kay Arthur & Pete De Lacy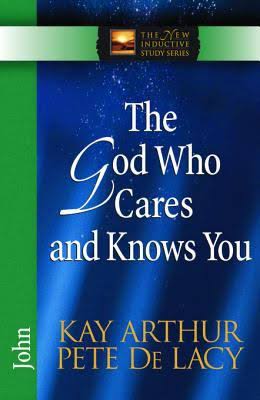 Beginning February 7, 2018 LEO will begin studying 1, 2 & 3 John followed by the book of Daniel approx. the end of March, early April. All Ladies are welcome to join!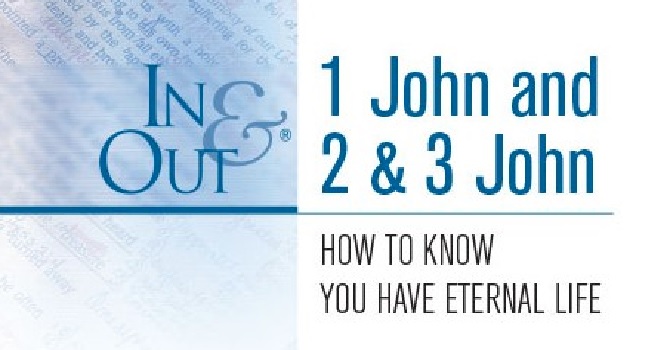 For more info call the church office at 780.458.3777 or complete the contact form below.
Ladies Evening Out (LEO) Inquiry
Please complete the form below if you would like more information on LEO. Please also indicate if you would like information on the Monday evening or Wednesday evening group. If you would prefer a phone call, please ensure your phone number is included in the body of your message. Thank-you!