Sunday, June 2, 2019
12:00 - 3:00 pm
Neil M. Ross School Grounds (across from SVBC)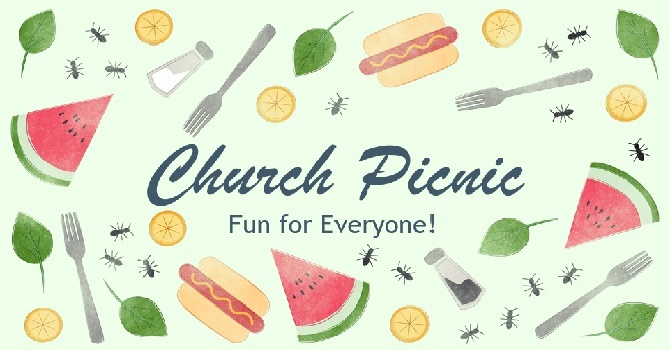 Come one, come all!
SVBC's Annual Church Picnic
Main course & beverages will be provided!
Please bring:
Chairs/blankets to sit on
Large Salad or Dessert to share
Ball gloves ~ we plan to get a good ole' ball game going. If you have extra gloves & bats, please bring them too!
Hope to see you there!