Men, you are invited to join us for:
Men's Ball Hockey meet every Monday night from 7:30-9:30 pm in the Gym (September thru April). Bring your own stick (no tape please), indoor shoes, dark & light coloured shirt for different teams, gloves & a bottle of water!
Lunch Fellowship meets every Tuesday from 11:45am to 1:15pm @ Wendy's (140 St. Albert Trail, Village Landing)
Men's Coffee Fellowship meet every Wednesday morning from 10:00 to 11:00 am in the Fireside Room for a time of fellowship.
Men's Bible Study meet at 7 pm Thursday evenings in the Fireside Room - will resume in September. ASL Interpreted.

Beginning September 14th 2023: Overcomer by Dr. David Jeremiah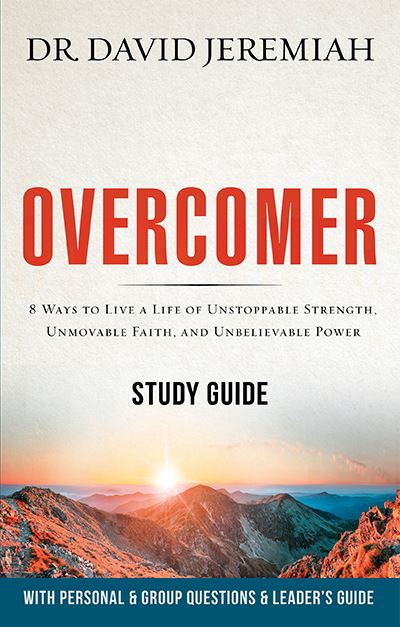 Topics:
Overcomer Introduction
Overcoiming Weakness with Strength
Overcoming Falsehood with Truth
Overcoming Evil with Good
Overcoming Anxiety with Peace
Overcoming Fear with Faith
Overcoming Confusion with Wisdom
Overcoming Temptation with Scripture
Overcoming Everything with Prayer
Overcoming Death with Life
Study Guide can be prepurchased by clicking here. ($10 USD)
Weekly study notes can be downloaded below.
Plan now to join us for any or all of the Men's Ministry events. For more info, email mensministry@svbc.ab.ca or complete the contact form below.