Thank-you for giving to the Ministries of

SVBC
Ways to Give:
1. Interac e-Transfer:From your online banking, add financial@svbc.ab.ca as payee, no security question needed. If you need instructions on how to e-Transfer, see the download instructions below.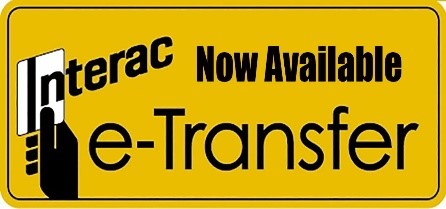 2. Online Giving through Canada Helps: You may use this method for a one time donation or setup a monthly withdrawal. Give online using your Debit Card, Credit Card, Canada Helps Gift Card or PayPal account. To change or cancel your giving simply log into our account & make the changes. To get started, click the Donate Now button below.
To donate through Online Giving through Canada Helps please click on the 'Donate Now Icon' to the left.
Note: All Income Tax receipts for Online Giving through Canada Helps are issued by CanadaHelps.org not through SVBC. You will receive an immediate receipt to the email you provide. An annual receipt is emailed upon request to Canada Helps.
3. Debit Giving: Stop by the church Tuesdays thru Fridays from 9 am to 4:30 pm. Instructions are provided on how to use Debit Giving at the church.
4. Mail-in or Drop-off: Whether cheque or cash these funds may be dropped off at the church office during regular hours or if mailing cheques, please send to:
Sturgeon Valley Baptist Church
51 Woodlands Rd.
St. Albert, AB T8N 3Y5
Thank-you for your financial support of our Ministries here at SVBC. Please contact the office with any questions on how to give by calling us during office hours at 780.458.3777 or email church@svbc.ab.ca. Office Hours: Tuesday thru Friday 9 am – 4:30 pm
NOTE: Debit Giving, Interac e-Transfers & Mail-in or Drop-off donations will be included on your annual SVBC receipt.