For the most up to date info on Youth Ministries at SVBC, please fill in the contact form below.
____________
Registration Required: Please complete our new online form by clicking here!
For email sign up, you can click here.
------------
Youth 180 Bible Study ~ Grades 7 - 12
Wednesdays from 6:45 pm to 8:45 pm currently via Zoom
____________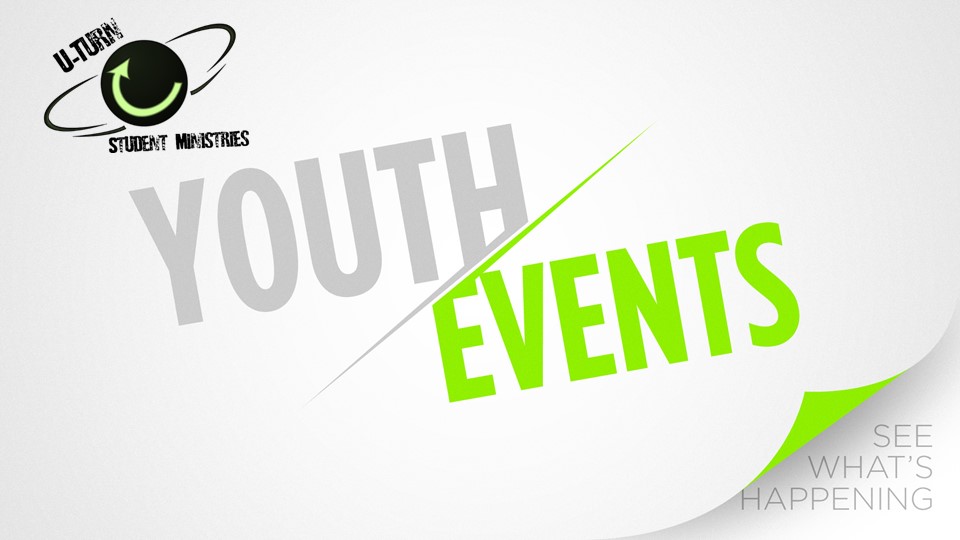 NOTE: All events run from 6:45 pm - 8:45 pm at SVBC unless otherwise stated
____________
A downloadable Calendar for the 2019/20 Youth Events is available below
OR
To see the Google Calendar: Click Here and bookmark it!
To sign up for information via text message (mostly the emails via sms) Text the words "Follow svbcyouth" (without the quotations) to the number 21212
To add the Google Calendar to yours: Follow the instructions below.
Click here for the calendar ICAL link.
How to add a Google Calendar:
Open Google Calendar.
On the left side, find "Other calendars" and click the down arrow .
Select Add by URL.
Enter the calendar's address in the field provided. The address needs to be an ICAL link.
Click Add calendar.
On the left side of the added calendars, click the down arrow and go to "Calendar Settings"
From there you can adjust what notifications you would like to receive, if any.