For email sign up, you can go here: http://eepurl.com/RAYr
Registration Required:
Please download the Family Registration Form below, complete both sides, sign & have your son/daughter bring it with them on their first attendance...
OR
Complete our new online form by clicking here!
------------
Youth/Young Adult Breakfast
Sundays 9:30 am - 10:30 am ~ Note: No Sunday School/Pancake Breakfast on Sunday, March 22nd & 29th.
Each Sunday morning, come and hang out with other Youth and Young Adults over breakfast! Each week there is a different discussion topic, and the main goal is for you to have a time to connect with one another. If you haven't come out before, please do!
-----------
Youth 180 Bible Study ~ Grades 7 - 12
Wednesdays from 6:45 pm to 8:45 pm
Call 780.458.3777 or email [email protected] for details & location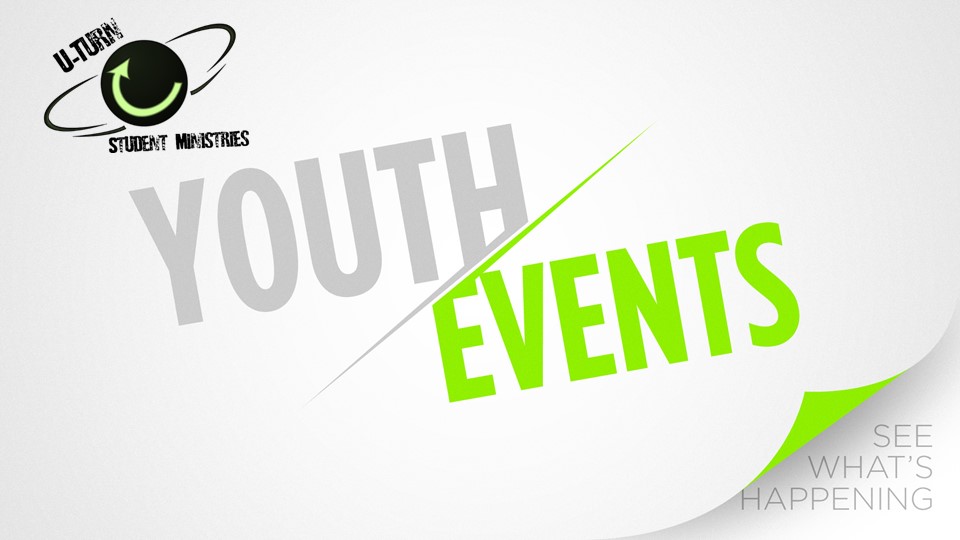 MARCH EVENTS
20th ~ Mission Impossible
Who: Grades 7-12
Where: SVBC
Two teams. One mission. Not going to be easy…
____________
A downloadable Calendar for the 2019/20 Youth Events is available below
OR
To see the Google Calendar: Click Here and bookmark it!
To sign up for information via text message (mostly the emails via sms) Text the words "Follow svbcyouth" (without the quotations) to the number 21212
To add the Google Calendar to yours: Follow the instructions below.
Click here for the calendar ICAL link.
How to add a Google Calendar:
Open Google Calendar.
On the left side, find "Other calendars" and click the down arrow .
Select Add by URL.
Enter the calendar's address in the field provided. The address needs to be an ICAL link.
Click Add calendar.
On the left side of the added calendars, click the down arrow and go to "Calendar Settings"
From there you can adjust what notifications you would like to receive, if any.