This event has already occurred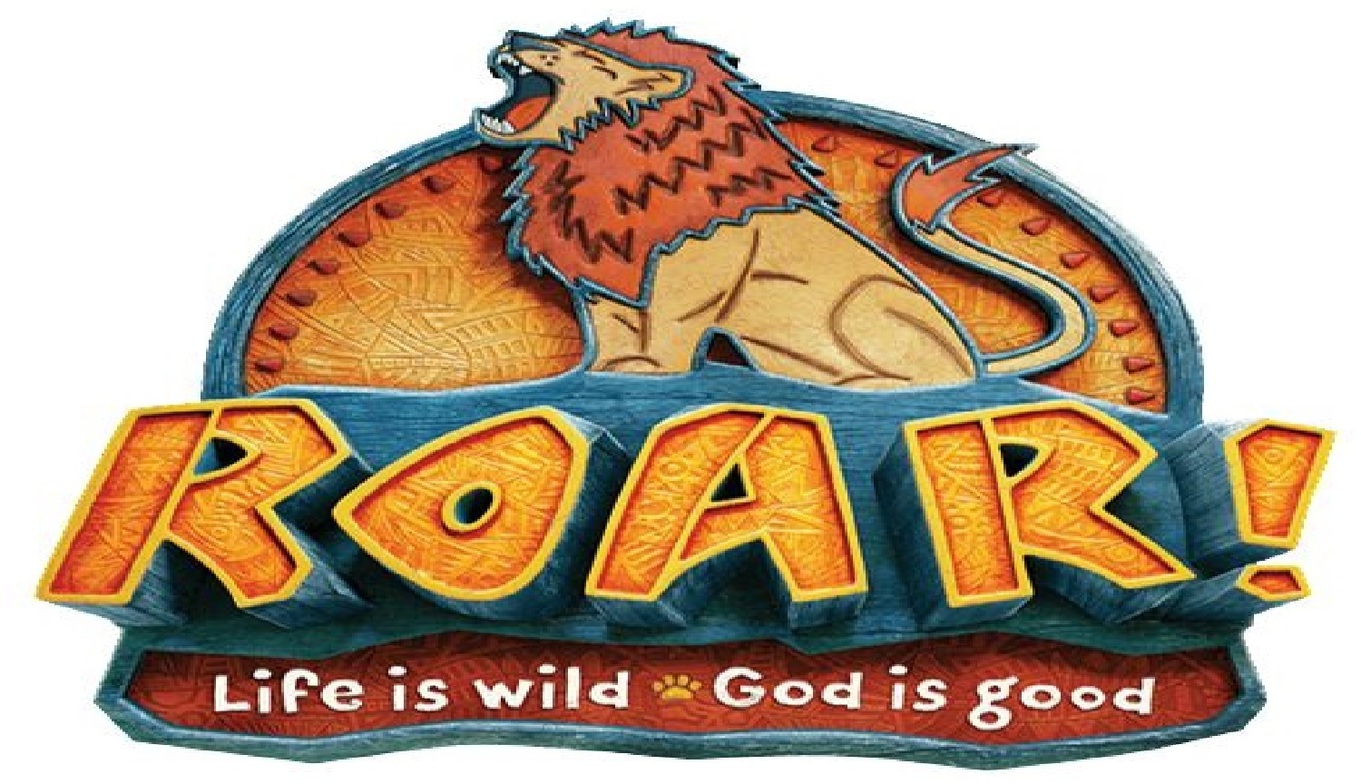 Save to your Calendar
Mark your Calendars:
Day Camp:

July 8-12, 2019 from 9am - noon each day!
For children entering Kindergarten thru Grade 6
Registration is now closed - Camp is FULL!
Hope to see you all then!
For questions or more information please call 780.458.3777 or complete the contact form below.
NOTE: Completion of the form below is for inquiry & volunteering only, not as Registration.
I'd like more information on Sturgeon Valley Kids Summer Fun Activites
---
Please complete the form below if you would like more information or would like to volunteer for SVBC's Discovery Kids/Summer Activities. If you would prefer a phone call, please ensure your phone number is included in the body of your message. Thank-you!