This event has already occurred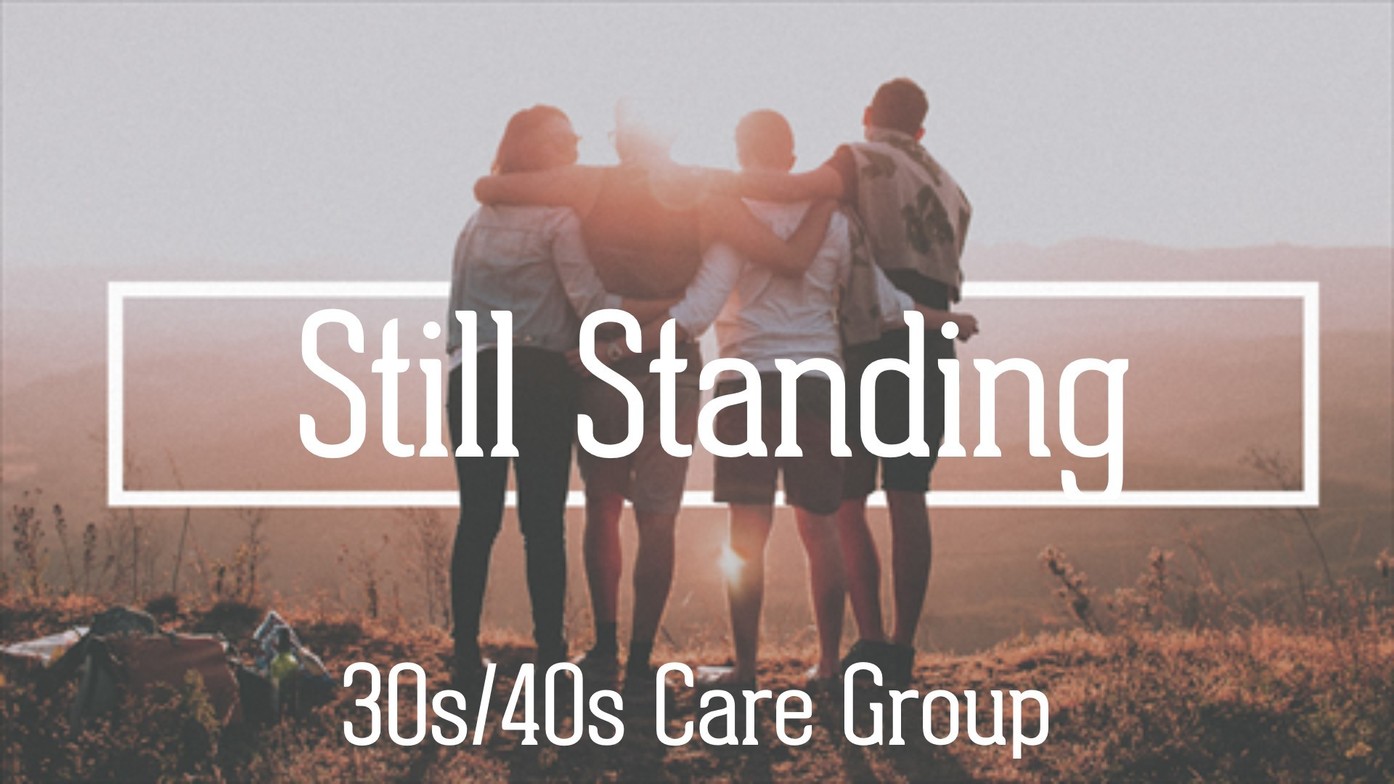 Save to your Calendar
Are you in your 30s or 40s? Do you feel like you're in your 30s or 40s?
Then please join us for a fun time of getting to know each other better during our Family Feud Games Night!
When: Saturday, February 1st @ 6:00 pm in the Fireside Room.
Hope to see you then - please bring a snack to share.