This event has already occurred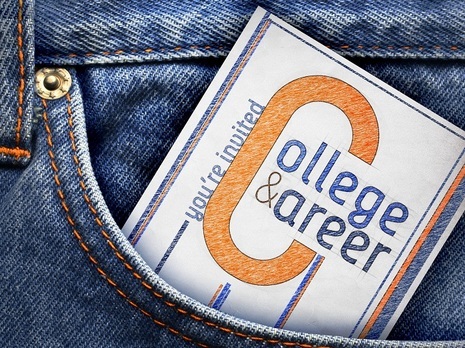 Save to your Calendar
Calling all Young Adults from 18 - 25!
Have you graduated recently from high school? Are you university and career age? Then you've found the right group! We are a group of young single adults between the ages of 18 to 25 spending time in fellowship, worshiping God and delving deeper into His Word. Small group meets Thursday nights at 7:00 pm. Discuss, learn, share & take action together...
Contact us for details on location, we'd love to have you join us!
For further information & locations of these events please call Pastor Justin in the church office at 780.458.3777 or complete the contact form below. You can also find us on Facebook or the YouVersion Bible App under Events for updates, events, reminders on upcoming Bible Study topics & content.
Establish Young Adult Inquiry
---
Please complete the form below if you would like more information on SVBC's Establish Young Adult Ministries. If you would prefer a phone call, please ensure your phone number is included in the body of your message. Thank-you!