Sturgeon Valley Kids refers to the Children's Ministry here at SVBC. We seek to cultivate disciples of Christ, and live out their faith in their everyday lives.
Below you can click on each individual Children's Ministry to learn more about each one.
To help you see what we are striving for: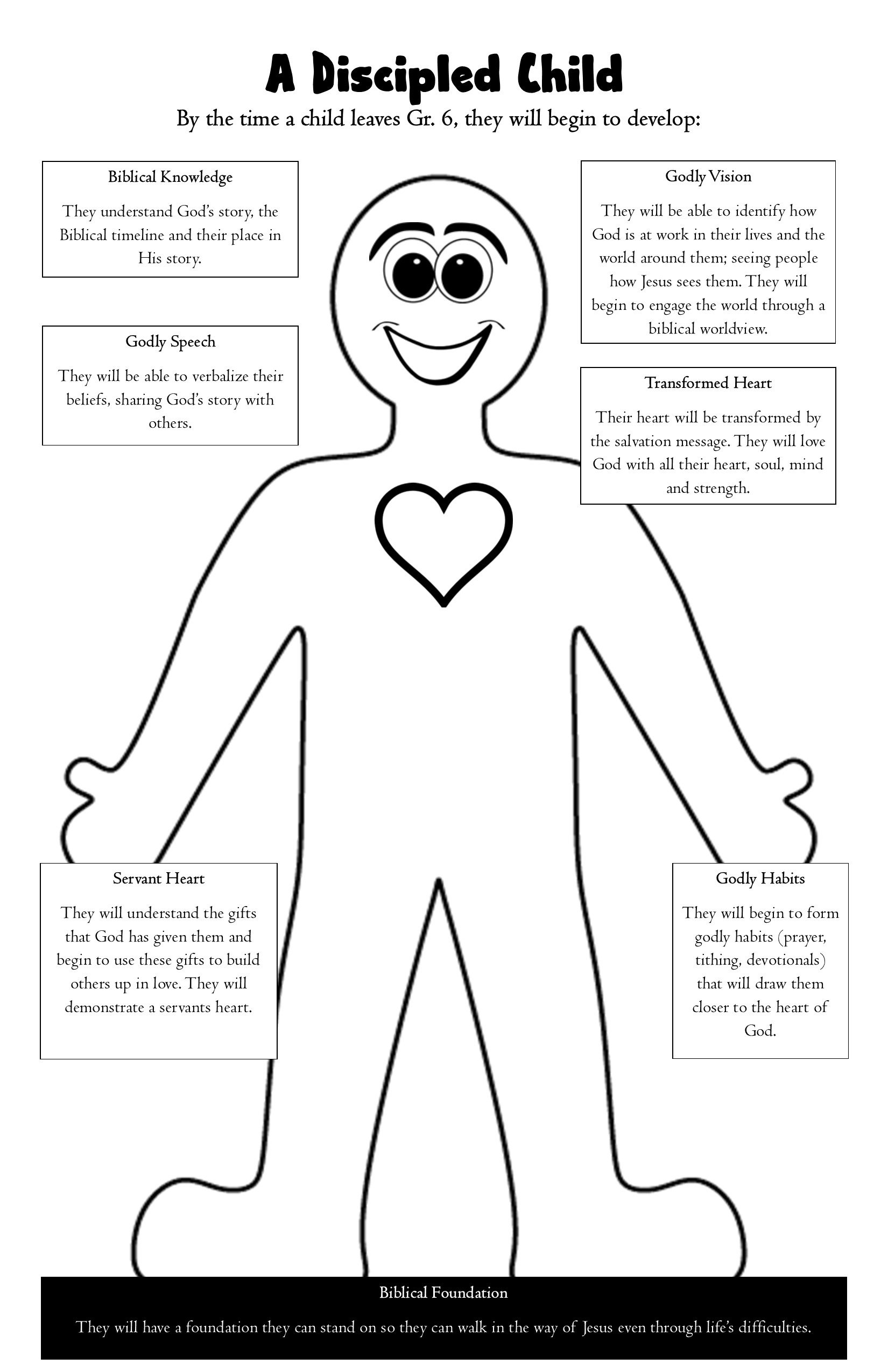 Please NOTE: The safety of your children is of utmost importance to us here at SVBC. Our Children's Ministry Volunteers undergo screening before they are placed in a position of trust. If you have any questions in this regard, please feel free to contact the office at 780.458.3777.