This event has already occurred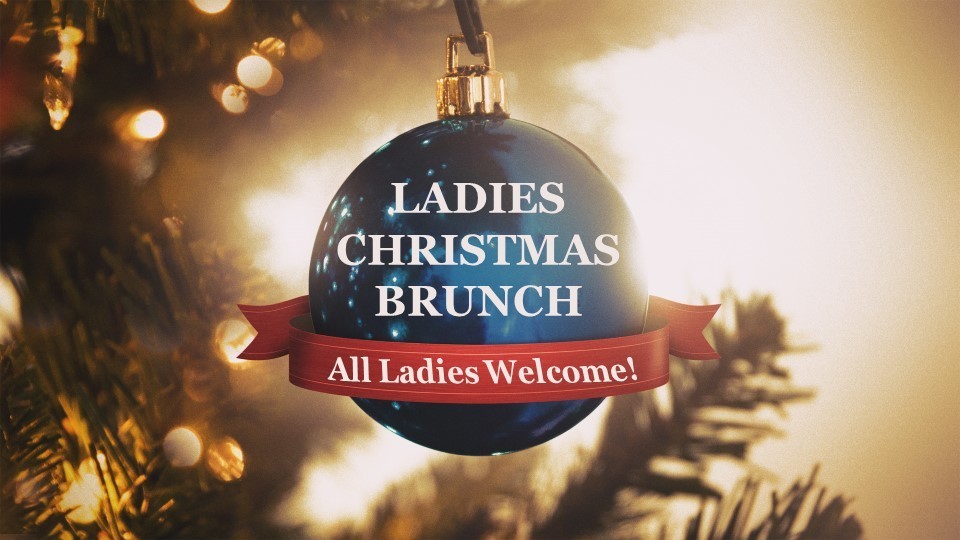 Save to your Calendar
LMO Annual Christmas Brunch Potluck!
Ladies ~ please join us & bring a friend! If you are unable to attend LMO on a regular basis, we'd love to have you join us on...
Thursday, November 28th @ 9 am
for
"Into the Darkness…Light"
~ With special speaker and singer, Jamie Blahun
Free Childcare available!
Please bring a dish to share.
Hope to see you there!